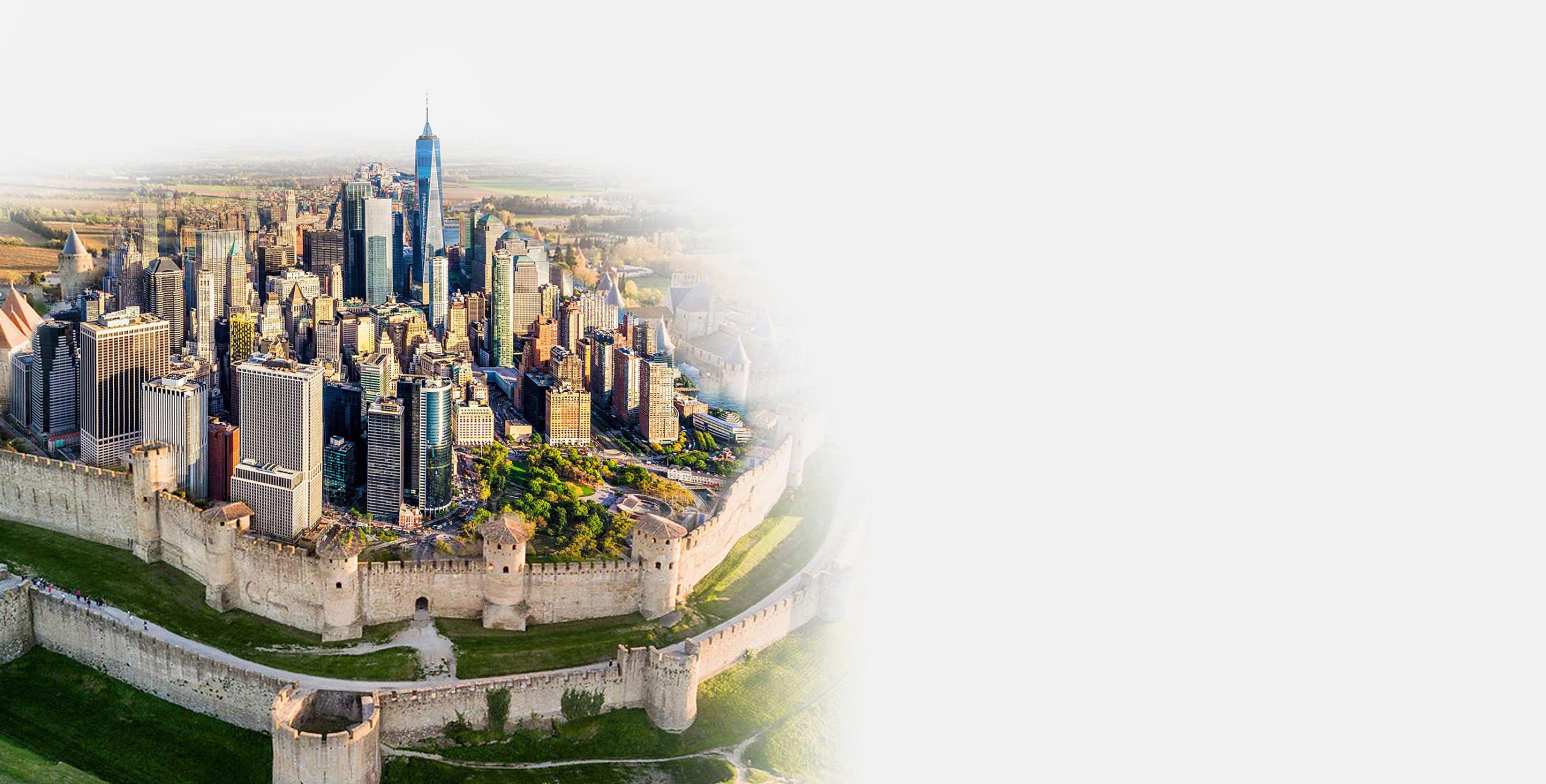 Our

mission Enable you to defend, fortify and secure your business through effective risk management processes and technologies Read More...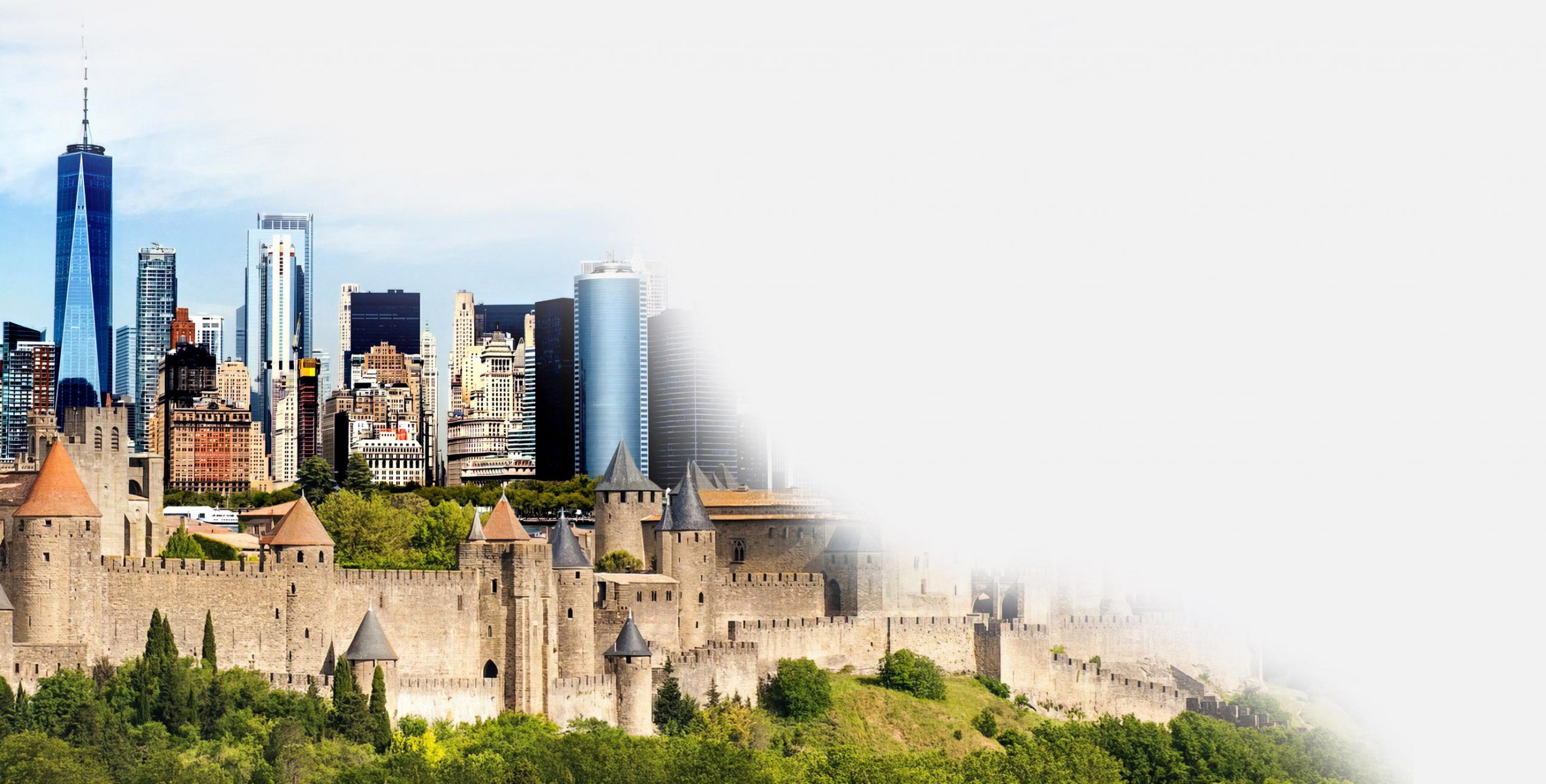 GRC

/IRM GRC enablement is a transformative process worth the time and resources necessary to navigate the risk and compliance complexities to unlock benefits. Read More...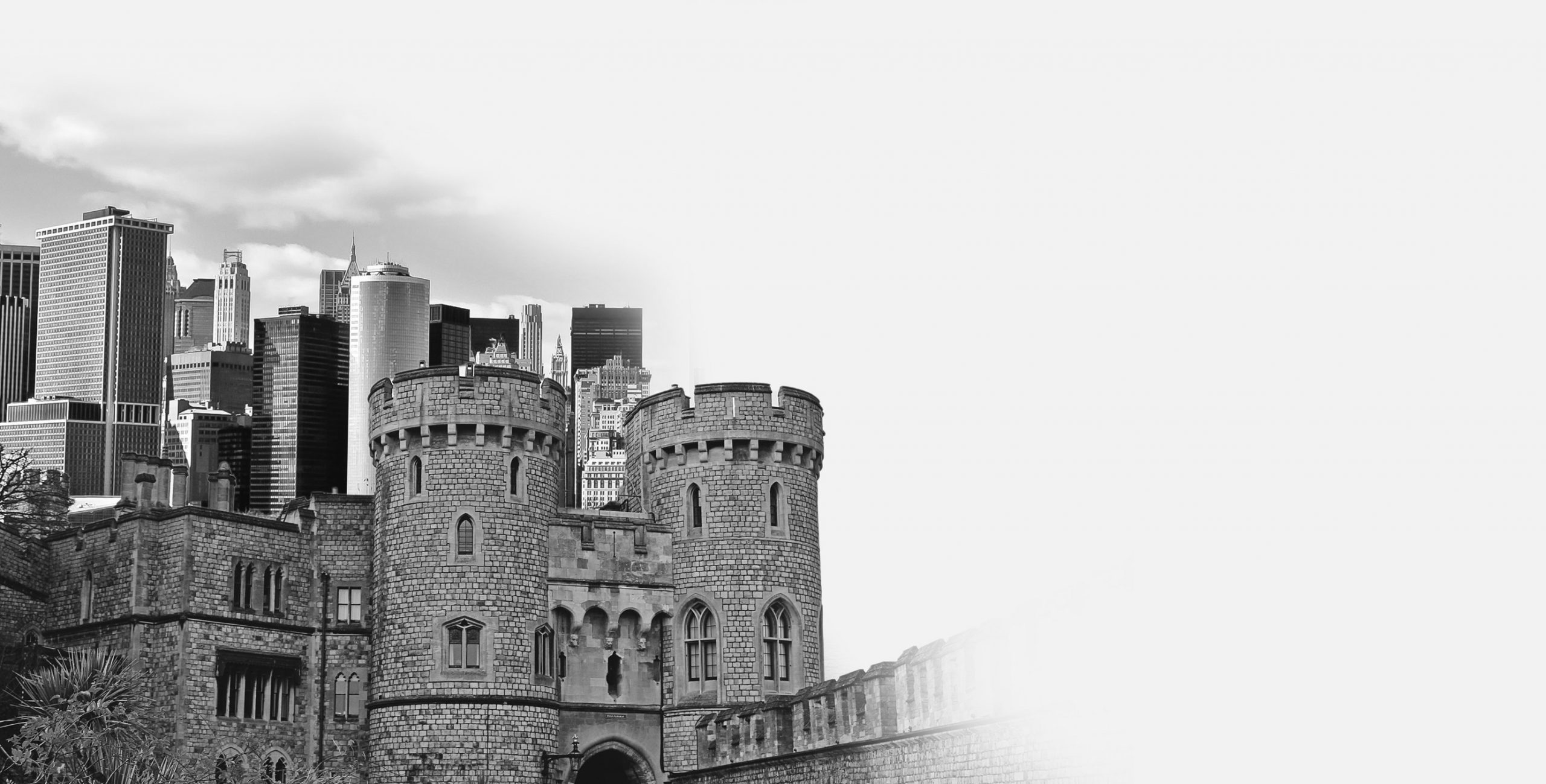 Identity & Access

Management Identity and access management programs are the keys to protecting the organization's assets from internal and external threat actors. Read More...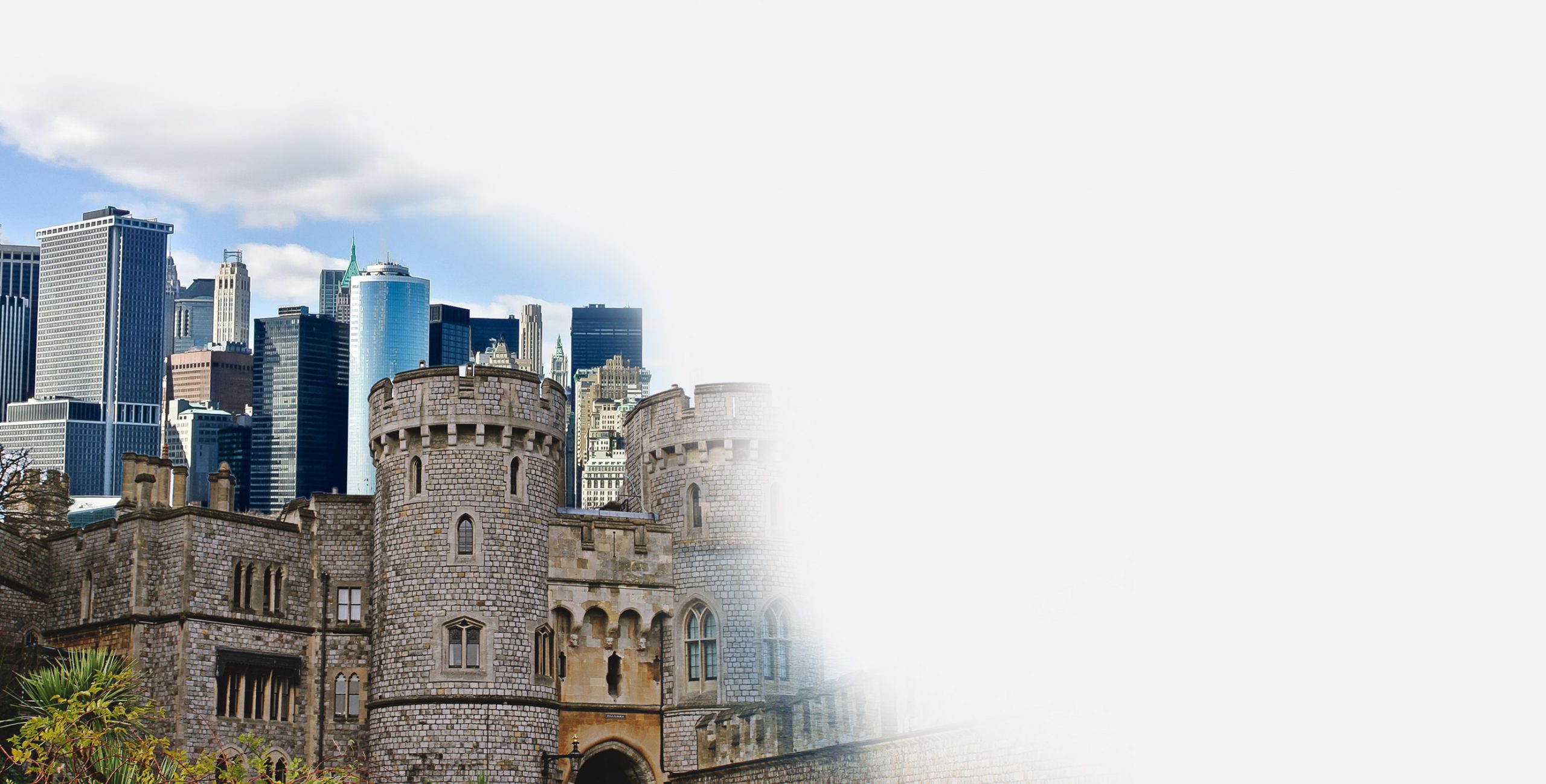 Third-Party

Risk Proactively monitor and ensure your third-party risk management program can protect your business from cybersecurity gaps created within your ecosystem and supply chain.

Approximately 60 percent of data breaches originate with a trusted third-party/vendor. Read More...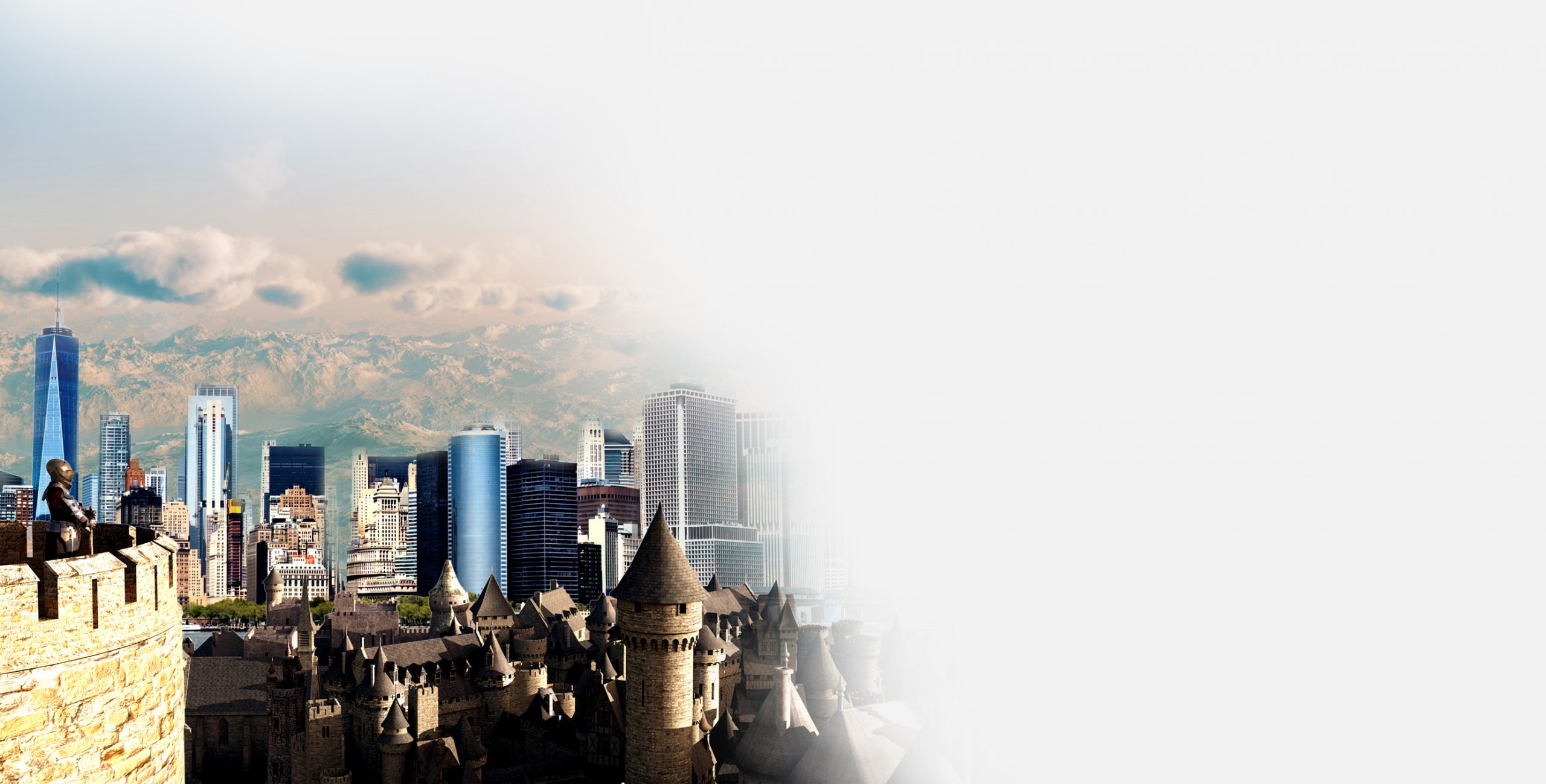 Data

Privacy Leverage Templar Shield's integrated privacy management to win consumer trust and comply with ever-growing privacy regulations.

Data breaches increased over 300% since 2010. Read More...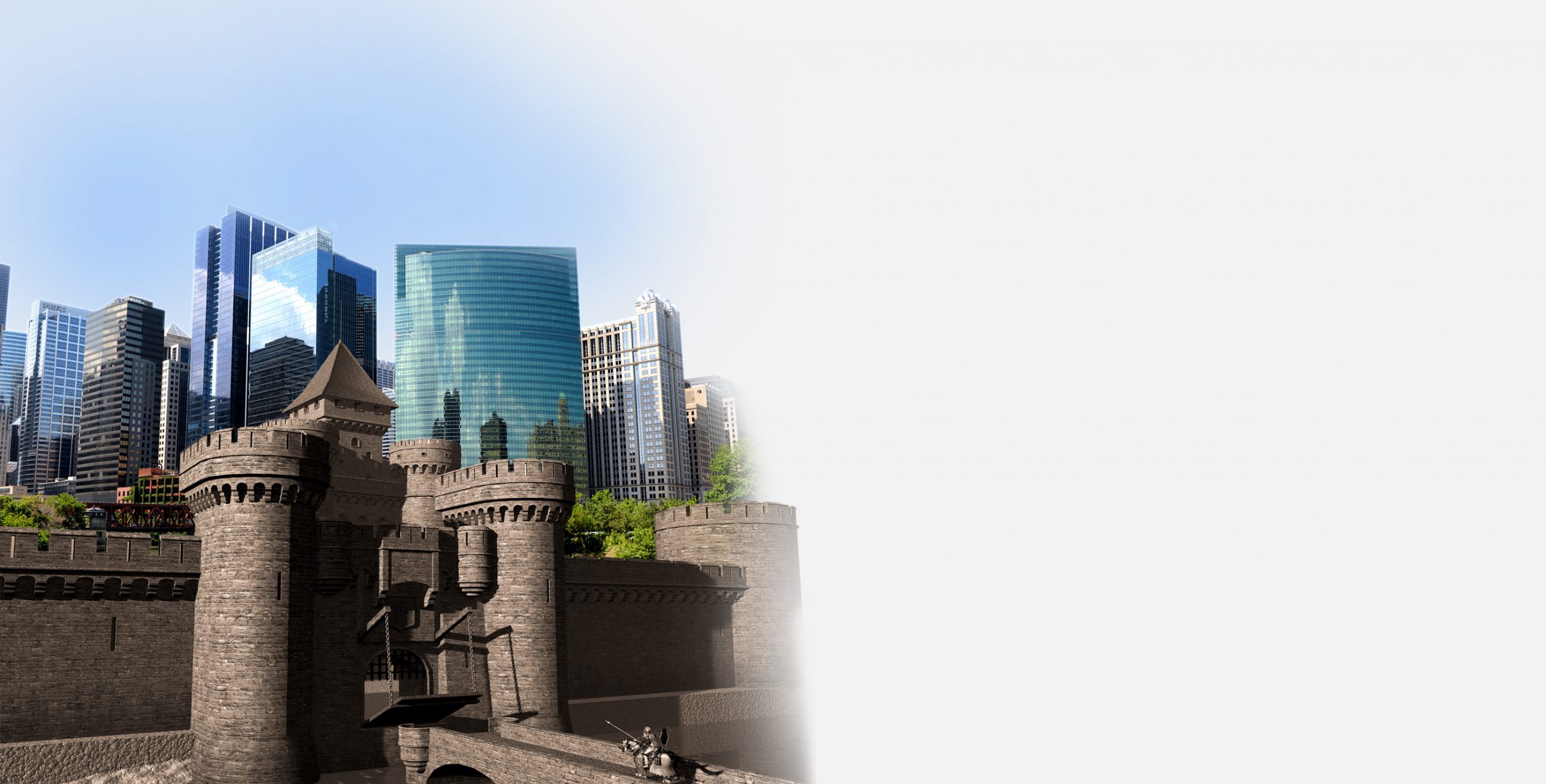 Cybersecurity
Cybersecurity has evolved into business risk, and organizations can no longer afford to ignore it. Proactively positioning cybersecurity as a business enabler is a key to boosting business performance and growth.

Ransomware Attacks increased over 1800% in the last five (5) years...
Read More...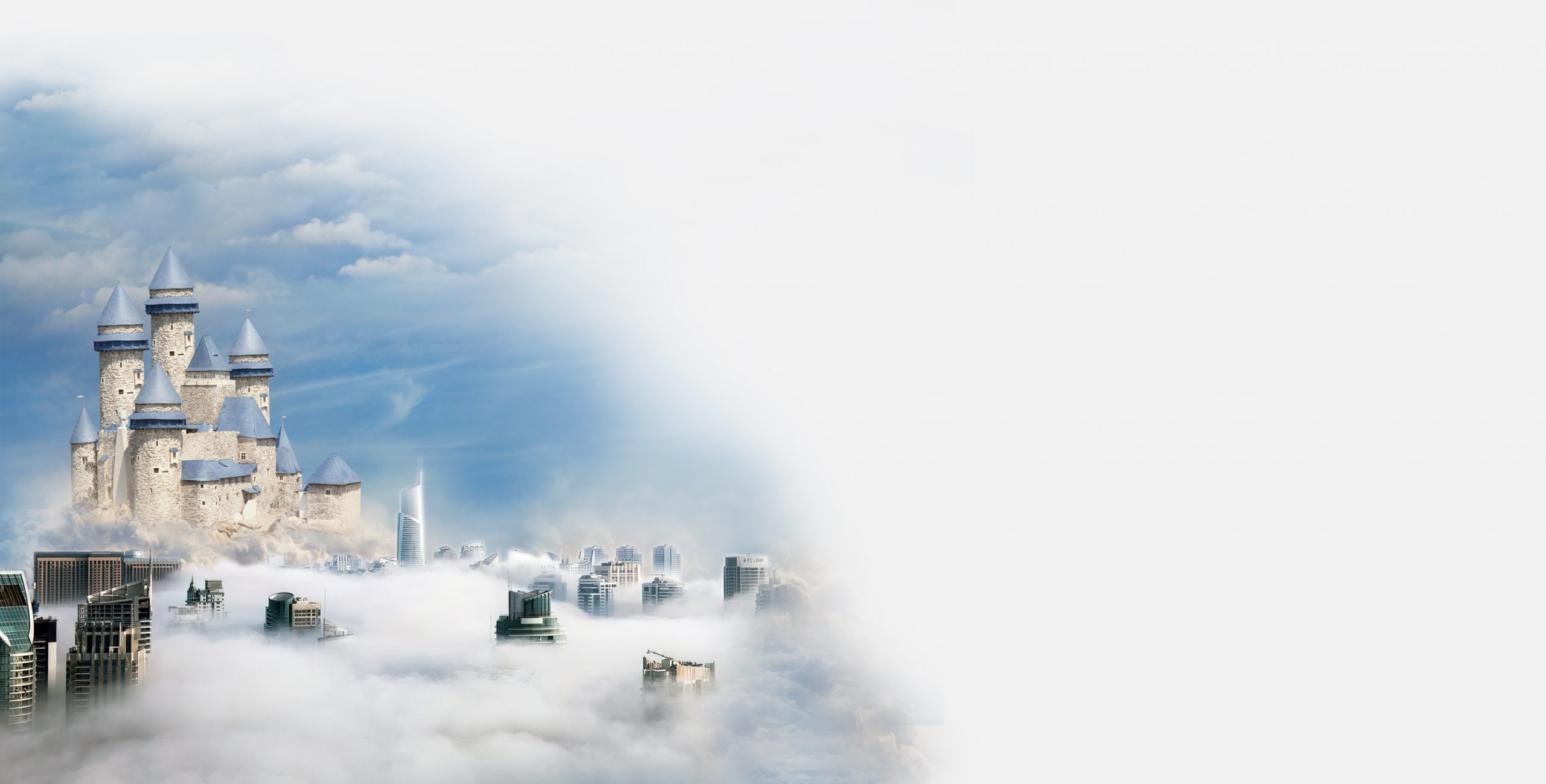 Cloud

Transformation Organizations have to scale enterprise infrastructure and resources to manage business disruptions rapidly. Cloud enablement brings the required agility to right-size your infrastructure to meet the changing business models. Read More...
Our advisory and consulting practice consists of seasoned GRC/IRM, IAM, Cybersecurity, Privacy, and Technology professionals who can help adopt new operating models and implement new-age technologies for managing your enterprise security,  risk, and compliance requirements.
Every organization is unique and one size does not fit all. Our client-first philosophy coupled with our innovative services and solutions will empower you to address the unique risk and compliance requirements of your organization effectively and efficiently.
With Templar Shield as your strategic partner, you can expect
Expansive, multi-industry
experience
Functional expertise and
thought leadership
Prioritized implementation
roadmap
Solution maturity
approach
Industry leading
practices
Pre-built engagement and
solution accelerators
Templar Shield Labs, a state-of-the-art technology lab and center of excellence with an international presence
Articles
Data Sheets
Success Stories
Solution Demos
Articles
Data Sheets
Success Stories
Solution Demos
We have partnered with leading technology vendors in GRC, Cybersecurity, Privacy, IAM, and Cloud domains for providing best-in-class services and solutions to manage the risk and compliance program requirements of your organization.